DIOR SCIENCE AND LVMH RESEARCH
50
YEARS OF DIOR SCIENCE RESEARCH
40+
WORLDWIDE PARTNERSHIPS
600
RESEARCH COLLABORATORS
5
RESEARCH SITES AROUND THE WORLD
Saint-Jean-de-Braye, Paris, Shanghai, Tokyo, Séoul
… resulting in a multitude
of discoveries…
700
SCIENTIFIC PUBLICATIONS
300
PATENTS FILED OR GRANTED
… inspired by the greatest innovations.
7
TECHNOLOGIES INSPIRED BY NOBEL PRIZE WINNERS
Science fueled by the regenerative power of nature.
9
DIOR SCIENCE GARDENS, OPEN-AIR LABORATORIES
THE POWER OF FLOWERS
At the heart of research
Nearly 40,000 flowering plants* are used in modern medicine. They serve as an important reservoir of molecules of interest for human health that could allow us to live a healthier life for longer.
In nearly 25 years, 9 Dior Gardens — home to more than 9 varieties of flowers — have been created around the world, to allow plants to flourish in open fields and to give their best to Dior Science.
This integrated process, from sourcing to processing, ensures the purity and quality of these extraordinary exclusive active compounds that guarantees performance, traceability and safety of ingredients, with a constant focus on respecting the skin and nature.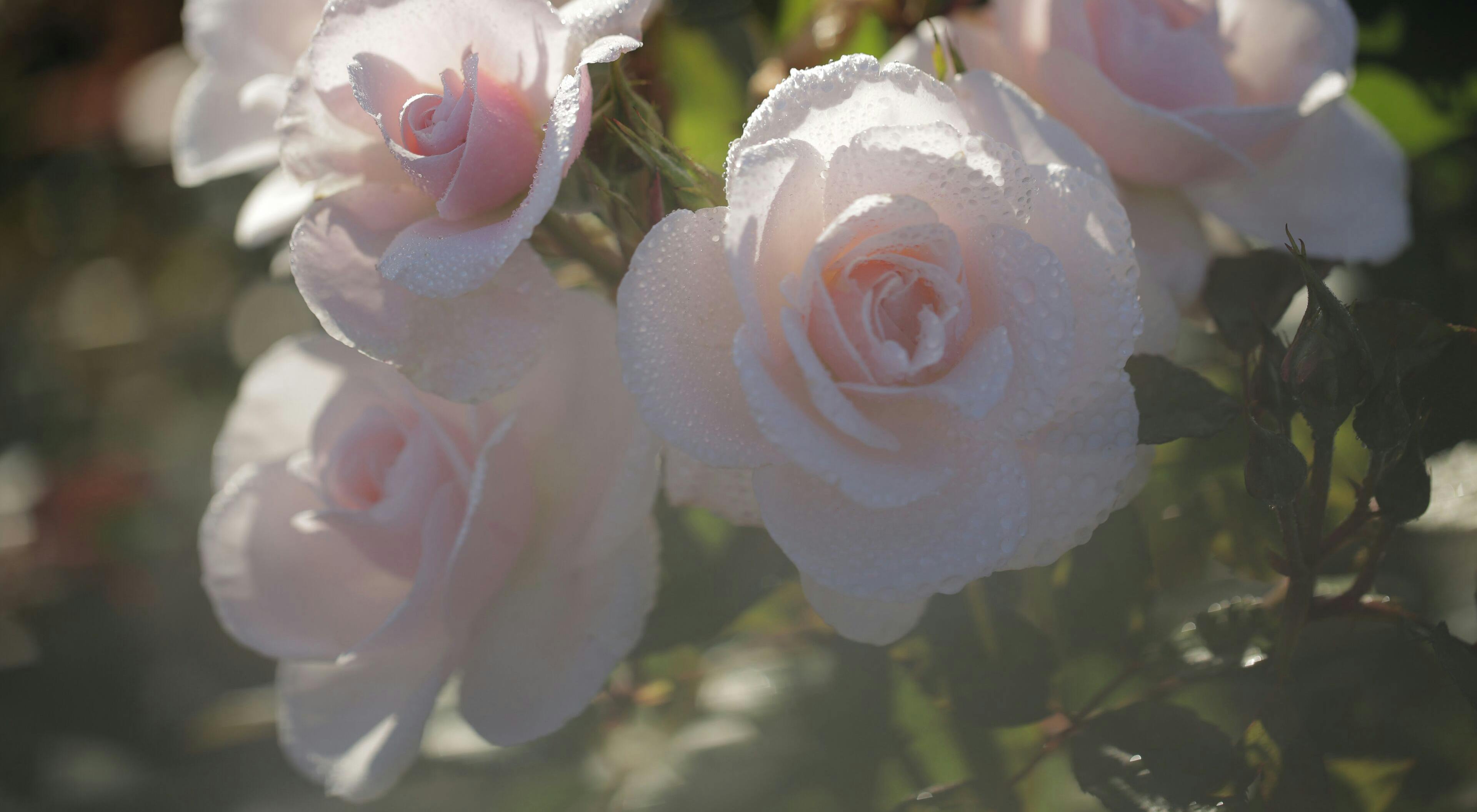 *Duke and Ayensu (1985); Govaerts (2001)